Back to all posts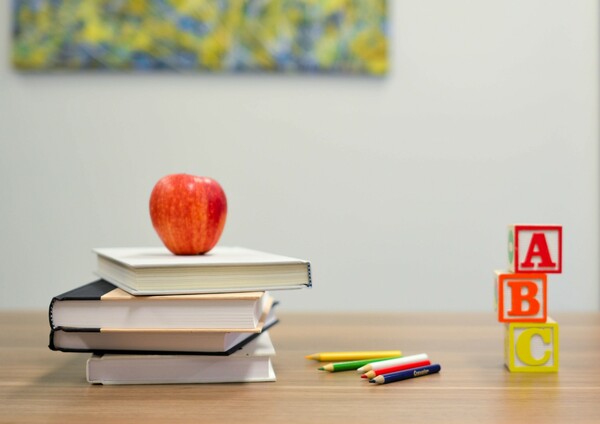 Welcome Back!
Sept 6th:1:30 - 3:30 Meet & Greet
Sept 7th: First Day of School
Kindergarten Students: Make sure you know if your child is an Arctic or Timber Wolf!
Arctic Wolves attend on Days 1,3 & 5. Timber Wolves attend on Days 2, 4 & 6.
Student Fees $35.00 each.
Grade 7 Additional fee of $40.00 for Art/Guitar/Band.
Please pay their homeroom teachers or etransfer and include students name in the notes.